Driver's licence numbers increasing to eight digits this summer
February 06, 2023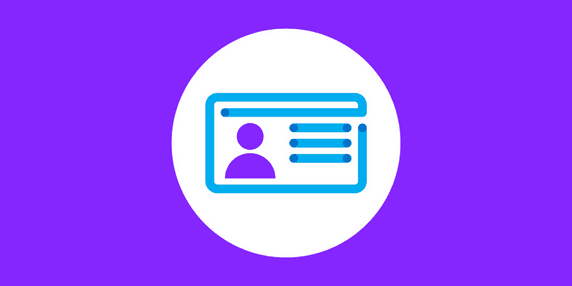 ICBC is nearing the end of available seven digit driver's licence numbers this fall. That's why, starting July 24, 2023, new driver's licences will be issued with eight digit driver's licence numbers.
Believe it or not, we consume approximately 25,000 to 30,000 driver's licence numbers each month. By making this increase from seven to eight digits, we will be supplied with new driver's licence numbers for the next 240 years.
For all current seven-digit driver's licences, we will add a leading "0" to the driver's licence number in our systems. You'll see this change on your physical card the next time you renew or replace your licence. You don't need to apply for a replacement driver's licence, and your current driver's licence will remain valid until the expiry date.
For businesses and organizations, adding this additional digit to the driver's licence number may impact your systems and processes. Make sure to assess your systems and discuss this change with your business and technology teams, so you're prepared to accommodate this extra digit before July 24, 2023. You can find more information on the Business Partner page of icbc.com. If you have questions, feel free to reach out to 8digitDL@icbc.com.​