​​​Designated driver? Here's a summertime playlist just for you
August 14, 2022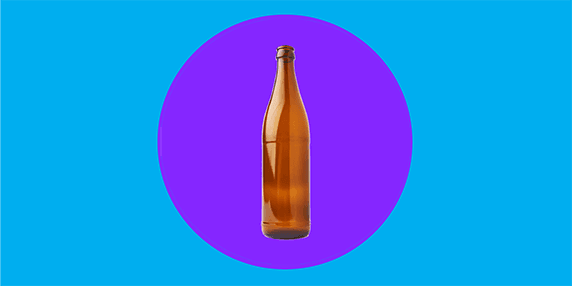 Designated drivers play a huge role in helping everyone get home safe after a night out. This is especially important during the summer months, which is unfortunately a time when impaired driving crashes have spiked in the past. To show our gratitude, we've made a playlist so you and your passengers can let the 🎵Good Times Roll🎵 until you 🎵Go Your Own Way🎵. Find it on Spo​tify:

Not on Spotify? Use the list below to build it on your preferred music service: 
1.     Get the Party Started | P!nk​
2.     Drive | The Cars
3.     Fly Away | Lenny Kravitz
4.     I Ain't Worried | OneRepublic
5.     Sunroof | Nicky Youre, dazy
6.     Good Times Roll | Cars
7.     Life Is A Highway | Tom Cochrane
8.     Highway Tune | Great Van Fleet
9.     Don't Stop Believin' | Journey
10.   Go Your Own Way – 2004 remaster | Fleetwood Mac

During the summer months, consider doing a favour for your friends by volunteering to be the designated driver. Other options for a safe ride home include taking transit or calling a taxi or rideshare. Learn more about alcohol-impaired driving.